Google Marketing Platform
Agency:
Team up with our Programmatic Ad experts in India!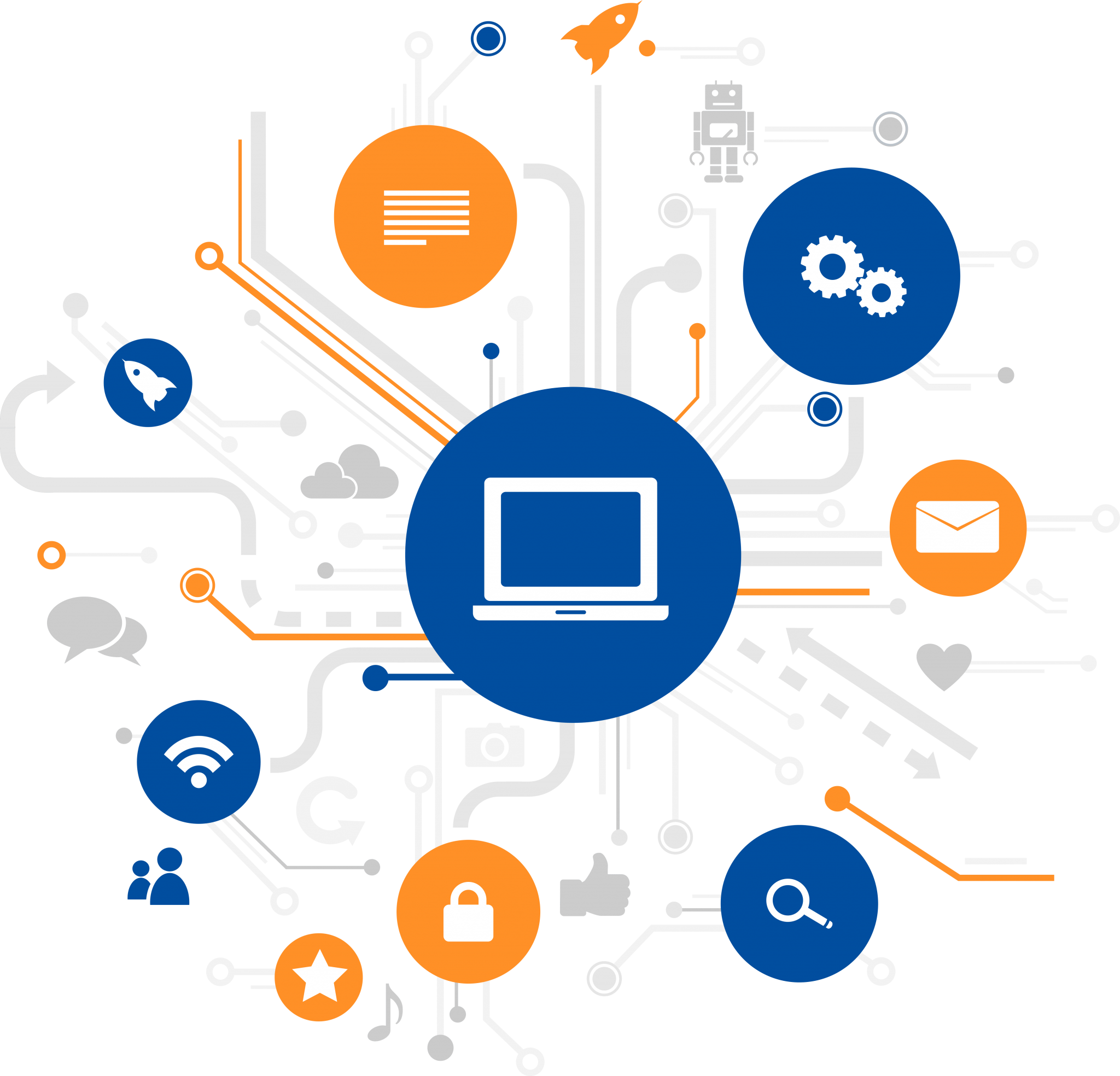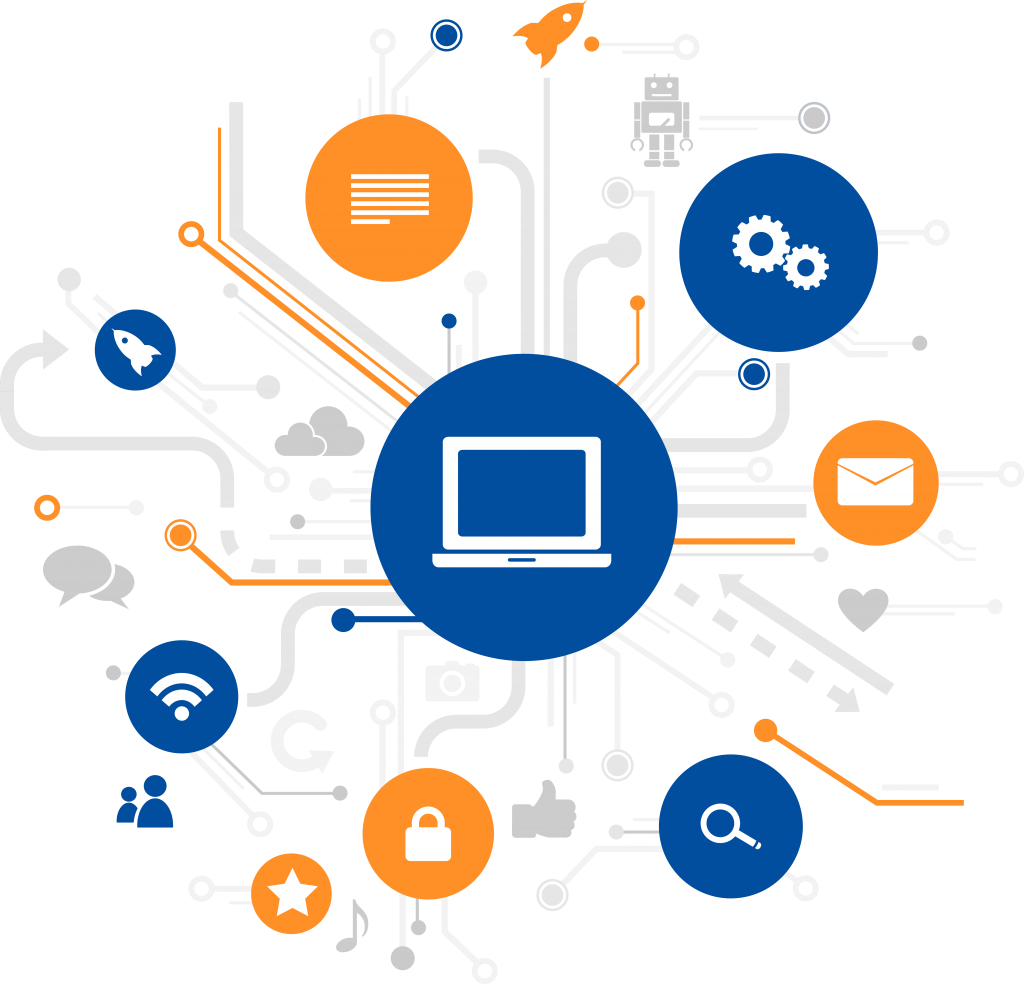 YOU CAN DO WITH US
Looking for end-to-end campaign management for enterprises in one tool
that offers a unified solution for campaign planning, creative design & management, audience data organization & application, inventory acquisition & measurement, and campaign optimization

? You've got it all from us!

Take your brand to new heights with
PPC Paid Search
Display
Social Ads
Audio
OTT, CTV and so much more
DV360 is the demand-side technology for multiple channel purchasing offered by Google Marketing Platform. DV360 usually referred to as Display and Video 360, gives marketers and advertisers complete control over the activation of media buys.
Teams from the creative, google data, and media may collaborate to carry out complete digital media campaigns – Thanks to this single integrated module.
Our team is Google Ads & Analytics certified, making it easier for best SEM. We work on Google Ads, DV360, CM360, Rich media creatives with a lead-generation focused approach.

Right from ideation, we make the digital advertising work for your brand or company! We say NO to wasted ad spend.

Strategic results-oriented marketing mix that helps your company sustain a competitive advantage
TESTIMONIALS
Over
250+ Satisfied

clients