Our
Services:
See what we do in action!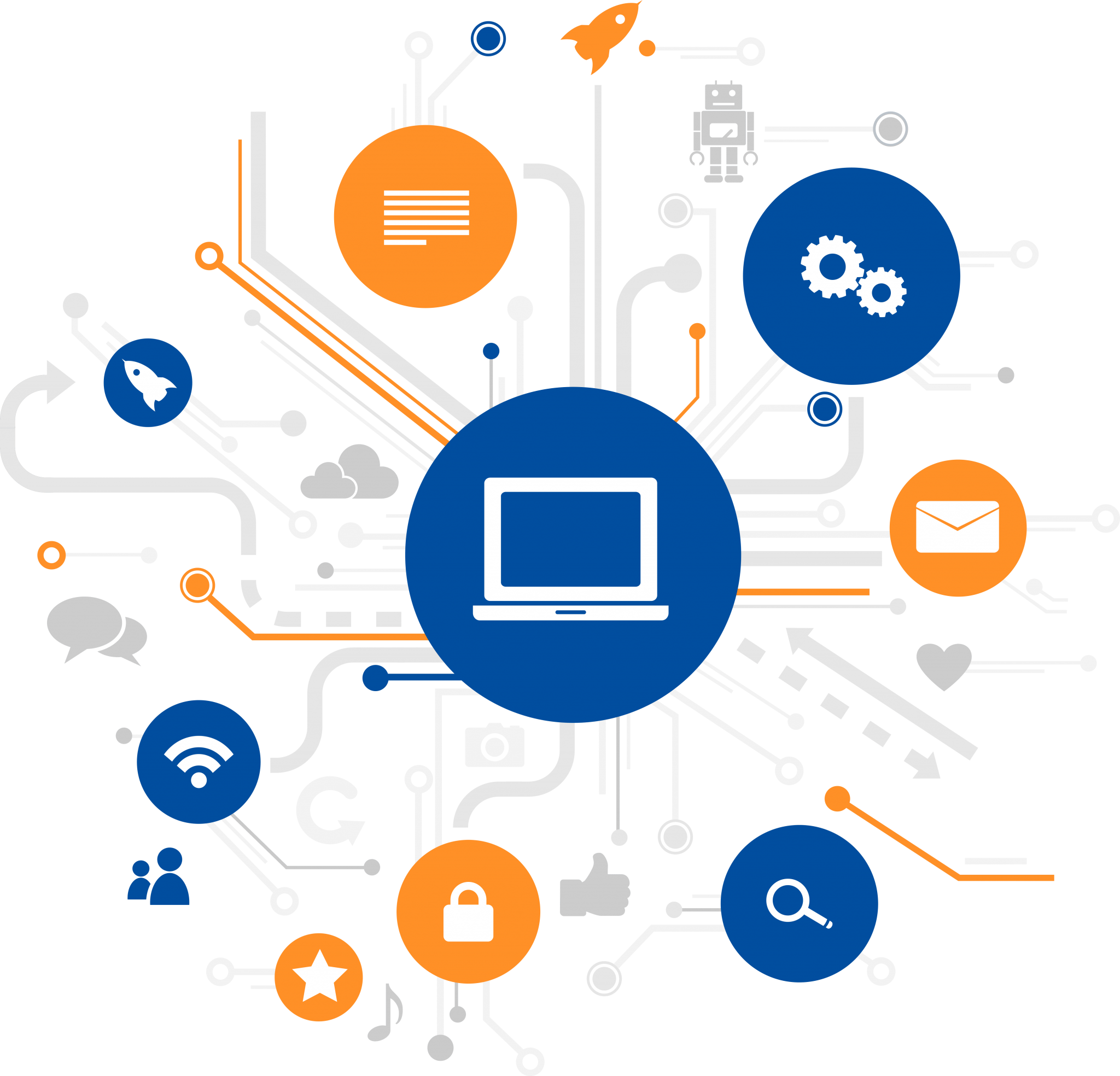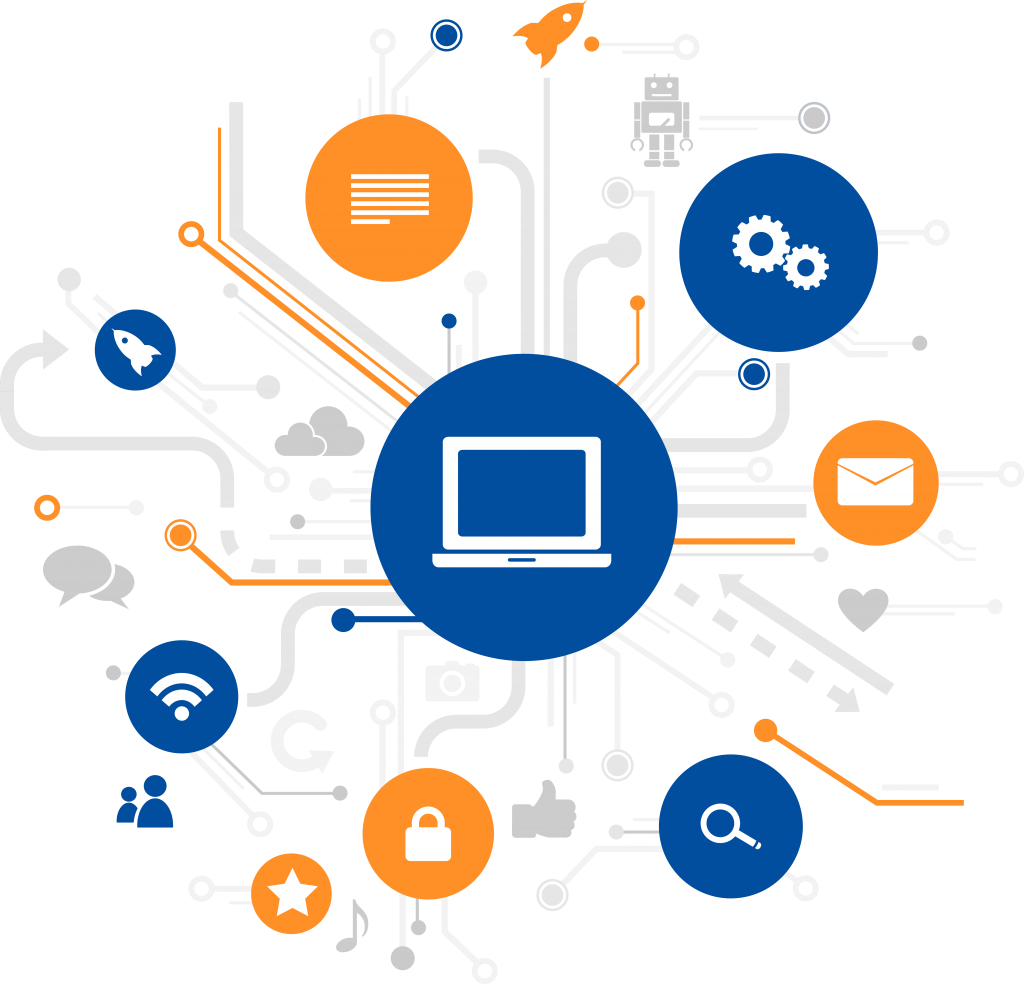 Web Design & Development
Difference by design, beyond innovations!


Mobile Responsive Design, AMP and PWA integrations.
Our Web Design Development services include Wireframes and UI mockups with LEE Philosophy (Logical, Emotional, Ethical). We make sure the creative and philosophical aspect of the website is left undisturbed considering the latest Google Speed Test Insights and guaranteed < 2 second loading time.
CRM Solutions
Custom-tailored solutions for your needs

Custom workflows that can handle all your business needs

Tight integration with marketing tools enables less spends and more profits
Tracking potential leads and handling customer interactions will never be a hassle. We leverage our marketing experience in building tools that will let you manage things with much ease.
Application Development
Unique Purpose Built Applications

We commit to deadlines & we deliver. We enable an organization's IT architecture to keep pace with the evolving business requirements.
Anything we build has to last the longest. Only latest technologies in Mobile App Development – Android, iOS and Cross platform. No legacy tech!
Programmatic Advertising
The Only Connected Digital Marketing Agency your brand need

Right from ideation, we make the digital advertising work for your brand or company! We say NO to wasted ad spend.

Strategic results-oriented marketing mix that helps your company sustain a competitive advantage
Our team is Google Ads & Analytics certified, making it easier for best SEM. We work on Programmatic Ads – Google Ads, DV360, CM360, Rich media creatives with a lead-generation focused approach.
Social Media Management
Uplift your brand Social Media through optimized Channel Planning & 

strategy

Timely Calendar Ideation for your social media presence and identify right audience based on your Target group.
Identifying topicals, trending ideas that match your brand and resonate the brand personality with a growth approach.
Influencer & Meme Marketing
Your Go-To ROI driven Campaigns start here with India's largest Influencer & meme marketing agency!

Churning out high quality content, identifying and reaching out to influencers who align with your brand values, target audience and goals, and negotiate partnerships and collaborations

We help your brand be the trend and sustain a competitive advantage. We can assist with the distribution of influencer content through paid media, amplifying reach & increasing engagement with your target audience.
Our goal is to help your brand stand out and connect with your target audience in a fun and memorable way through the power of memes and creative stories. Join us on this meme marketing journey and let us turn your brand into a viral sensation!
TESTIMONIALS
Over
 250+ satisfied

clients