Behind great results, there's always a great team !
---
Harness the power of avant-garde real estate digital marketing strategies to elevate your market presence. With an illustrious track record spanning more than a decade, we stand as vanguards in the realm of marketing real estate. Our results-oriented methodology, fortified by data-driven precision, unfailingly ensures an optimal return on investment.
Dedicated to catalyzing your success, we specialize in cultivating high-qualified leads that resonate with what your brand is looking for. Our prowess lies in unraveling the intricacies of lead conversion, transforming potentials into valued conversions. The synergy of our expertise, honed over years of industry experiences, converges seamlessly with your objectives – giving rise to an enduring customer allegiance.
Our Formula is simple:
Unleash the power of data from performance marketing!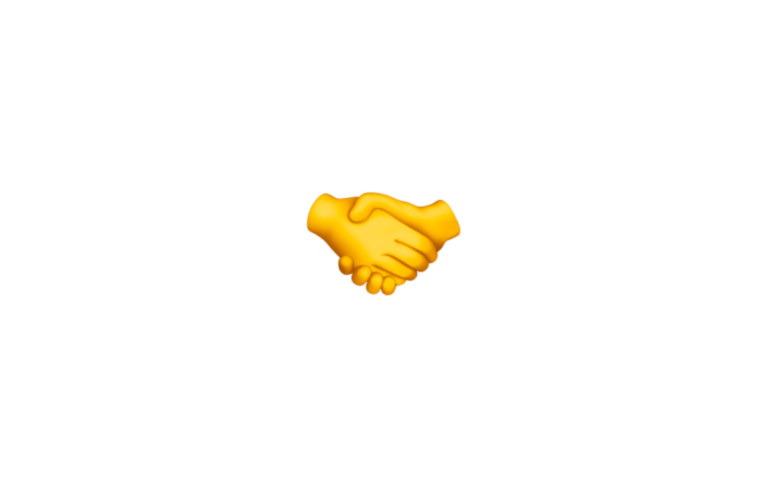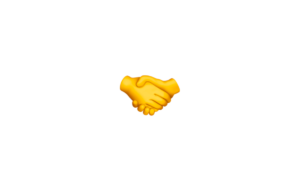 Want to connect with best real estate branding & advertising experts?
Digital Marketing Services for Real Estate Companies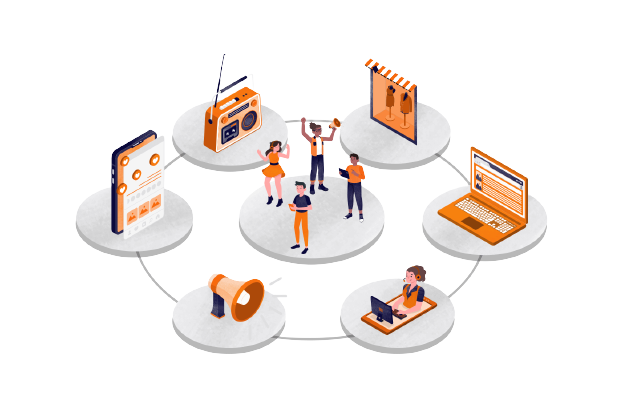 We use modern multi-platform media solutions that are tailored to drive sale-qualified leads and closures. Through comprehensive brand strategy, we catalyze substantial growth for your real estate company.
Our forte lies in crafting potent communication channels like Google Ads, Meta Ads, Programmatic Ads Google Marketing Platform – DV360 + CM360 Ads, Linkedin Ads that bridge your company with potential customers. Not just with reputed builders in South India, we offer support to budding real estate ventures, facilitating brand establishment, unique positioning, and rapid outreach, all within tight schedules and right budgets.
You'll be in Good Company
Hire our Performance Thirsty Team Now!