STATISTICS
Projects

we've handled so far this year
2021
Thanks to great clients and project managers, we acquired great knowledge and experience.
With a vision to build products the right way!
Every day we do our best to meet the challenges set by your brand and always do our work with the highest quality and passion.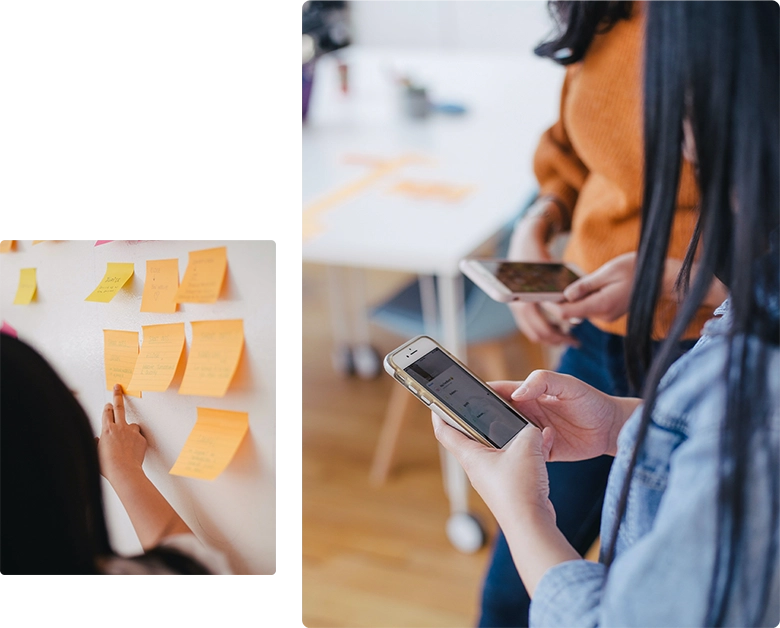 ABOUT US
We are the team of
enthusiasts
Over a period of 8 years in IT & Digital Marketing Industry, we have successfully taken the philosophy of Working Smart to Build something innovative that took us way forward in the game and got huge acclaim from brands across verticals.
TESTIMONIALS
Over
300 satisfied

clients
CultNerds is vested in our success and that is what makes us collaborate even further. Their cutting edge technology and marketing expertise added a lot of value to us.

The way they listen to product requirements and adapt plans for our needs makes them special. Rishi has been with me from day one as an integral part of all my businesses.

We've been able to build the right technology in 1 year that a lot of other tech companies haven't actually gotten to in 3 years. Appreciate the talented team!