The real estate market has become highly competitive in the digital age, requiring new brands to adopt effective digital marketing practices to stand out from the competition. By incorporating the following 6 best practices / strategies into your digital marketing plan, you can set your real estate brand apart from the competition and achieve success in the digital marketplace.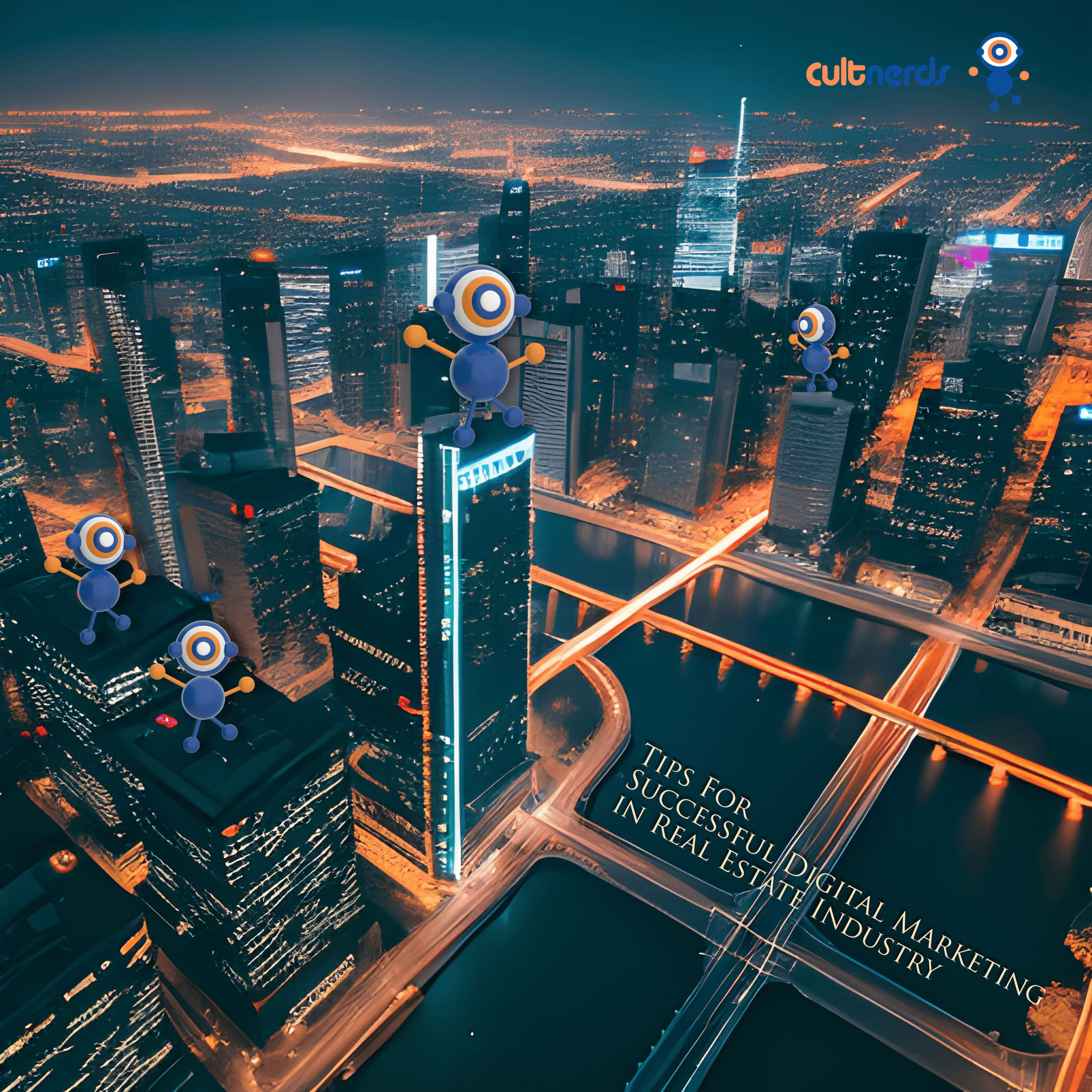 Understanding your TG (Target Audience)
The first step in any successful digital marketing campaign is understanding your target audience. You need to have solid answers to the following questions
Who are your target group?
What are audience needs?
Do you have a clear understanding on their desires and pain points?
Creating accurate buyer personas will enable you to tailor your marketing efforts to speak directly to them. By crafting your marketing tonality / messaging that speaks to their unique requirements and preferences, you can select the most suitable digital channels to reach and engage with your target audience effectively. This is the primary step for your Real Estate Digital Marketing.
Building a Lead Centric + Informative Website
For any real estate company, website is the  most powerful tool to capture & convert potential customers into qualified leads. Having a compelling calls-to-action and easy-to-use lead capture forms enables the firm to gather vital contact details and initiate meaningful interactions with interested individuals. Increasing the number of form input fields consistently results in a decrease in the number of leads, suggests every novice digital marketer. The goal is not to have quantity of leads, but the quality. At the same time, the form should not contain more than 10 input fields as even a serious buyer can regress.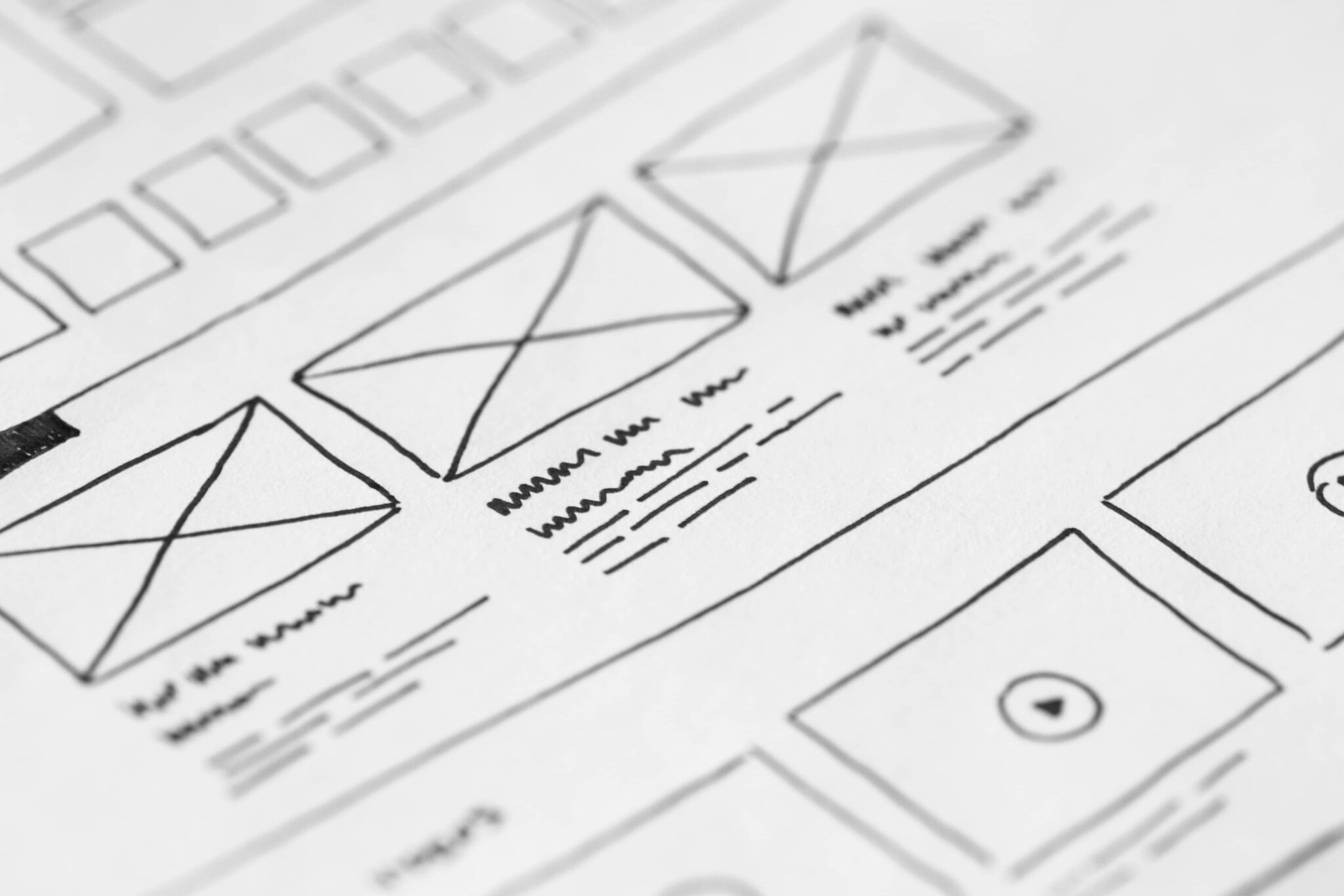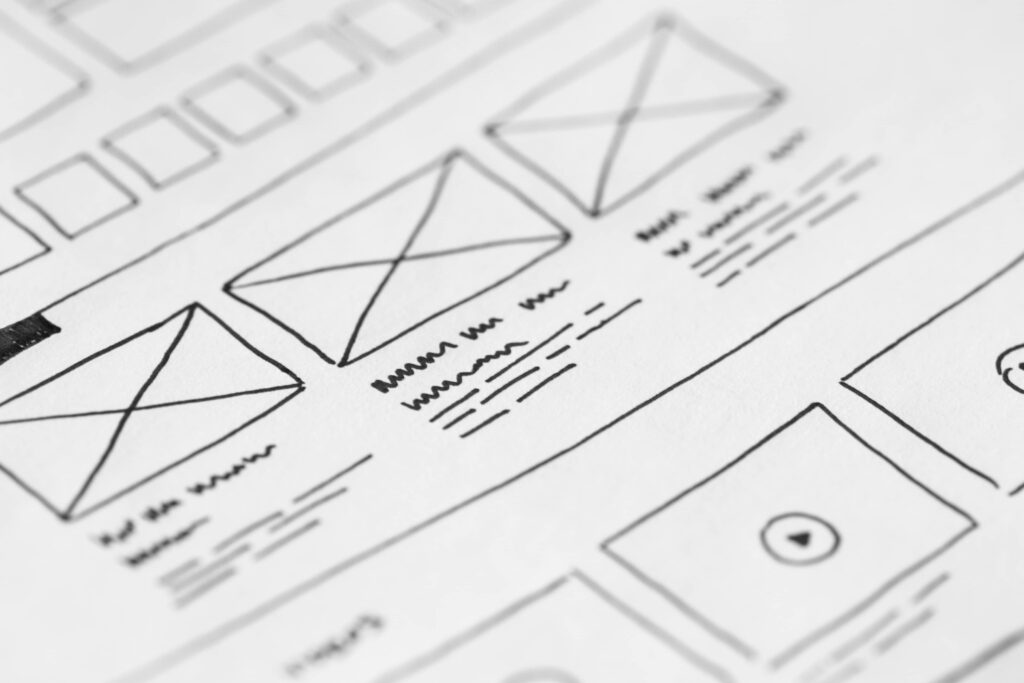 You need to have a checklist of the following on your landing page:
LP should act as a dedicated hub to showcase property listings
Highlight unique selling points (USP's)
Nurture leads through targeted content
Personalized Communication
Conversion Driven CTA's
Company's legacy / success story in the competitive real estate market.
Integrate Zapier / automation tools to get your leads from forms to your Sales CRM
Curate your All-Inclusive Digital Marketing Strategy right after you have enough insights coming from your TG plan. it's paramount to develop a comprehensive and personalized digital marketing plan tailored to your unique brand. This plan will serve as a roadmap, outlining your marketing objectives, innovative strategies, effective tactics, and key metrics to measure success. To ensure widespread exposure and meaningful engagement, it's vital to diversify your digital channels.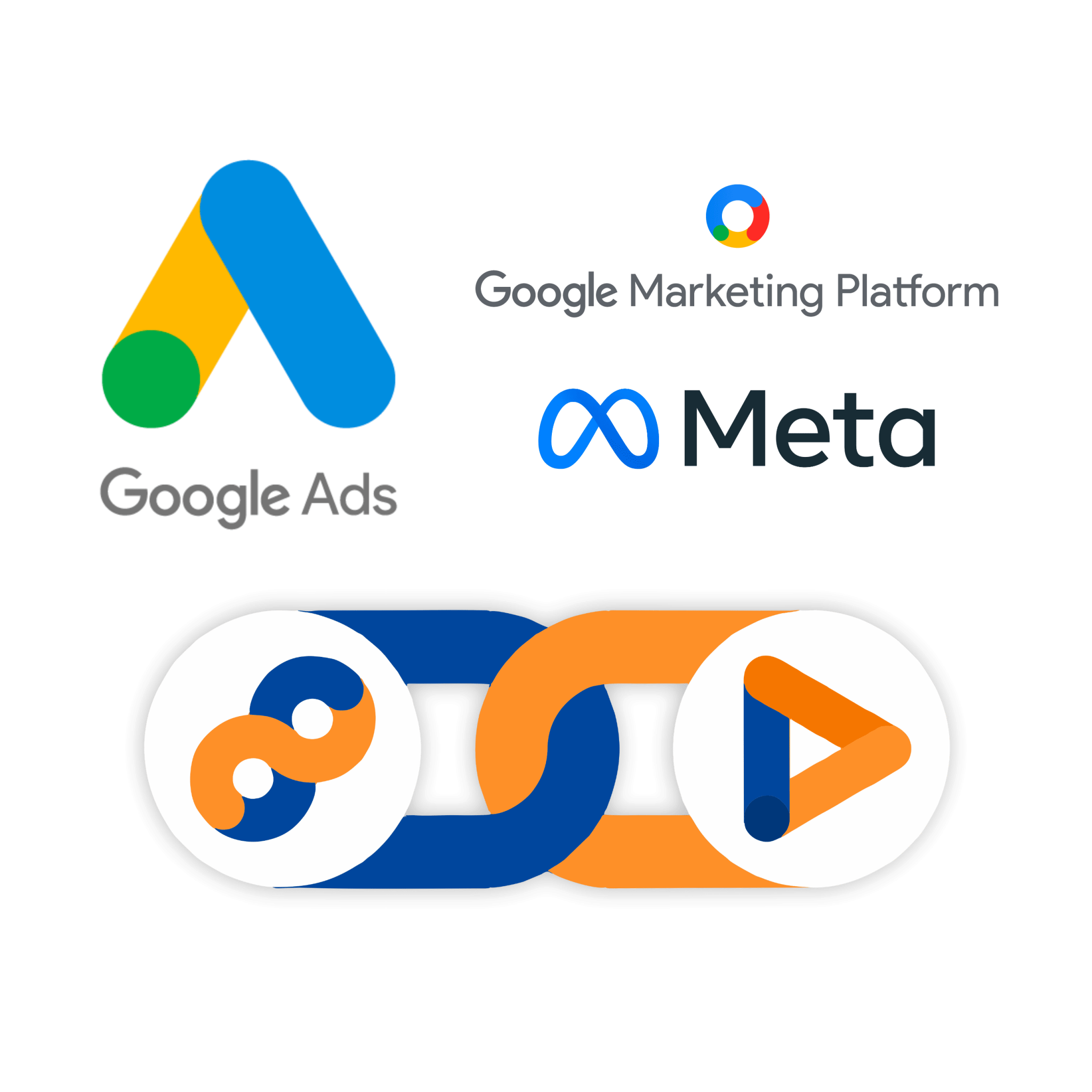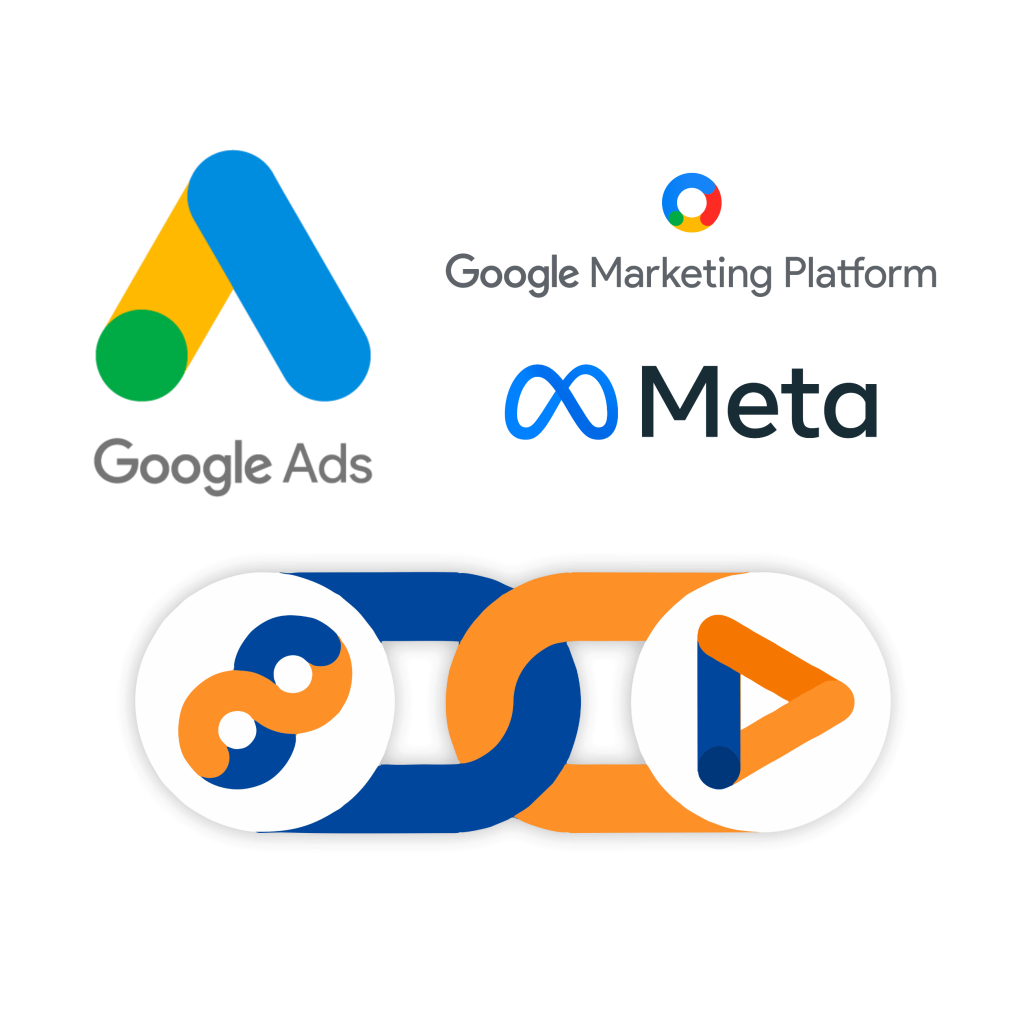 Digital Channels we at CultNerds follow for maximum Brand Awareness and Lead Generation
| | |
| --- | --- |
| Platform | Objective |
| Google Search Campaigns | Lead Generation |
| Google Discovery | Brand Awareness + Lead Generation |
| DV360 by Google | Brand Awareness |
| Facebook & Instagram Ads | Lead Generation via Remarketing |
| Display + Youtube Ads | Brand Awareness |
| Performance Max Campaigns | Lead Generation |
| Linkedin Campaigns | Brand Awareness |
| Native Content Ads | Brand Awareness + Lead Generation |
Incorporating dynamic approaches like social media marketing, impactful email campaigns, compelling content creation, google tag manager integrations for landing page loading speed optimisations, strategic search engine optimization (SEO) techniques, result-oriented pay-per-click (PPC) advertising, and other retention based cutting-edge tools will maximize your brand's reach, conversions and captivate your target audience effectively.
Leveraging the Power of Social Media
Social media platforms provide a powerful tool for real estate brands to connect with potential customers, boost brand awareness, and showcase listings. However, a strategic approach is necessary for effective social media marketing.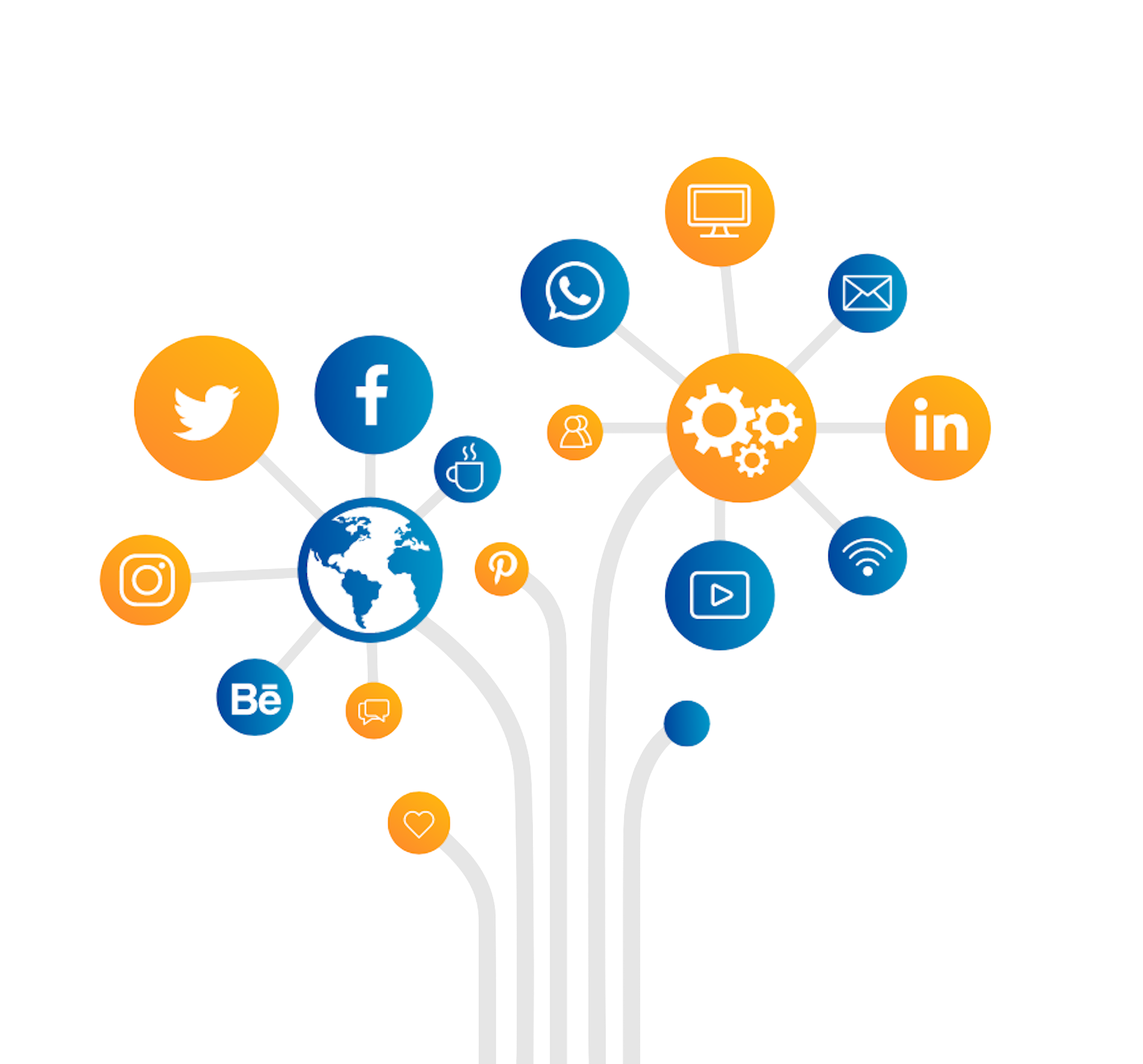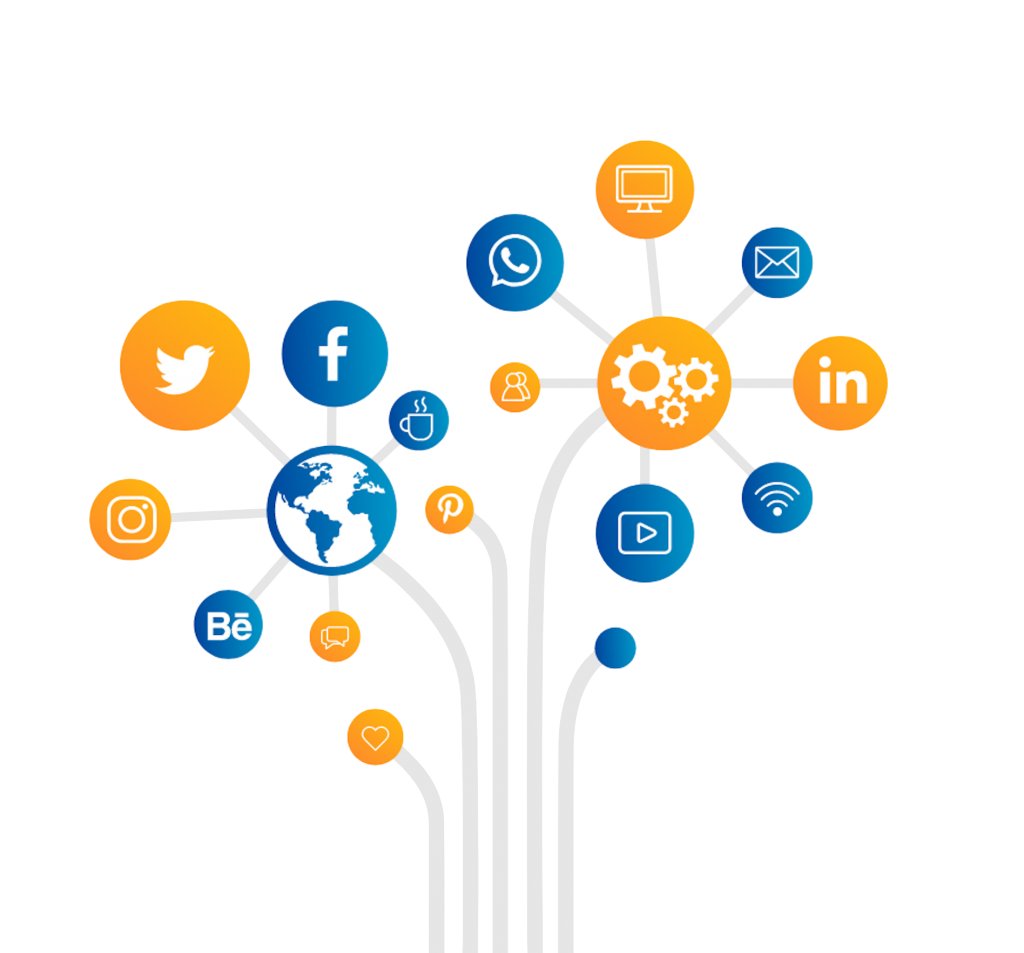 Always remember, your social media account is not your hard disk / drive to store your creatives. Instead of randomly posting content, create a well-planned content calendar aligned with your marketing goals. Diversify your content with engaging photos, videos, blog posts, polls, feedbacks, testimonials and actively interact with your audience by responding promptly to comments and messages.
Chatbot Integration
Integrating Chatbots on your LP's have immediate and automated responses to visitor inquiries, enhancing user engagement and satisfaction. With the ability to handle multiple conversations simultaneously, chatbot integration can help us with prompt customer support, 24/7 availability, and efficient lead generation.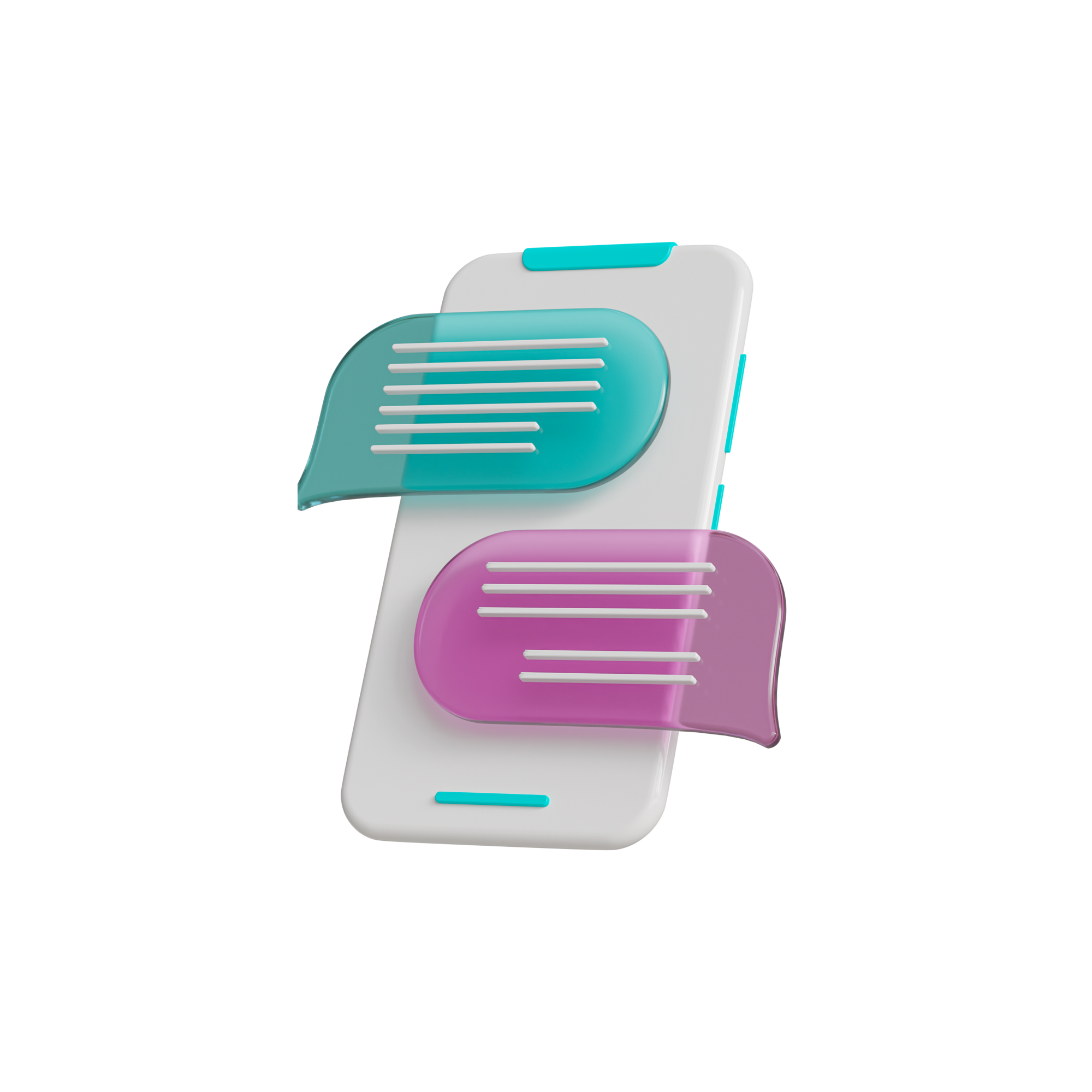 By capturing relevant information and qualifying leads, we can streamline the lead nurturing process and contribute to increased conversions. Additionally, AI based chatbots have the edge of providing personalized recommendations, schedule site vists and offer valuable insights, enriching the user experience and establishing the real estate brand as responsive and technologically advanced.
Implementing Effective Automation Marketing Campaigns
Automation marketing remains a highly effective method to engage potential customers and foster brand loyalty. By delivering valuable content such as newsletters via emails, price hike alerts, and exclusive offers, you can build trust and establish your brand as a thought leader in the industry. Personalizing your messaging and targeting specific segments of your audience based on their interests and behaviors further enhances the impact of your email campaigns.
Automation Tools we at CultNerds use for high conversions and site visits:
Web Push Notifications – Truepush, iZooto, OneSignal, SendPulse
Email & SMS Marketing with CRM Integration – IBM Acoustic, HubSpot Marketing Hub, Zoho, Adobe Marketo Engage, Oracle Eloqua Marketing Automation, Microsoft Dynamics 365 Marketing
WhatsApp Marketing – Kenyt, Gupshup, multiple 3rd party vendors
We at CultNerds use Netcore as retention platform which can be connected to the CRM and all the automation flow can be programmed in a much efficient manner.
Want to promote your real estate project? Unable to generate leads from your existing agency? Facing Poor Qualified leads? If you're a real estate brand and are not generating enough site walk-ins, fret not! CultNerds is here to help your brand flourish and stay ahead in the competitive real estate digital marketing. We have a proven record of generating highest qualified leads and closures with all the clients we have been working. Book a meeting and let's create a winning strategy together!